Sexsounds are Lovesongs for Adults!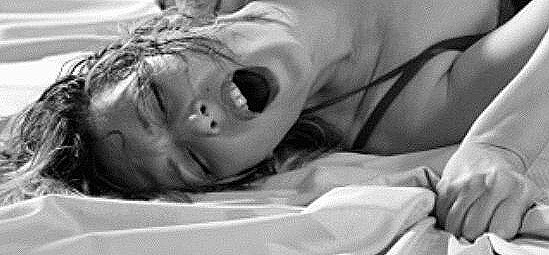 Have you ever heard your neighbors having sex? Thin walls, open windows, or just loud lovers can have a very arousing effect in motels, on vacation or just at home.
Pressing your ear at the wall is a good way to participate in the joy. It gets even better if you are able to repeat the excitement because you recorded the screams of pleasure. Great, you are one of the lucky few! But how often will this luck happen to you?
Wouldn't it be great to find someone you could share this experience with? Someone who also recorded sexsounds and who is open enough to talk about … not very likely … unless …
You join our Community of Sexsoundlovers!
True, today is your lucky day! Thousands of people have joined us since 2002 to do exactly what you are looking for: sharing erotic audio recordings and talking about the adventure of listening to sexsounds from moans to screaming orgasms.
If you enjoy listening to erotic sounds of human passion, you will love this site. Start exploring the Forum which is the central part of the Community and if you feel comfortable think about joining the File Archives. Read more about the Community and how to become a Member of the insanely huge sexsound archives.
Welcome!